Roc Nations' Rita Ora has dropped another track "R.I.P. plus reports of her becoming a Kardashian inside.
ROC Nations favorite female Brit is back at it with new music. The new song, R.I.P., features Tinie Tempah ( Kanye shrug). The song is alright I guess. I am becoming a huge Rita Ora fan myself, but I personally like 'Hot Right Now' and 'Party and B-LL S-IT' way better.          I hope whatever material she releases after R.I.P is WAY better.
R.I.P to the girl you used to see. Her days are over, baby she's OVER
Do you like?
Also, Rita Ora and Rob Kardashian were supposedly seen leaving a London party and arriving to a hotel within minutes of each other, according to reports at theybf.com.
Here's the thing. I can see how if this is a fling, it can be good because JUST having the Kardashian name involved will create "buzz". Then if it devolves, she continues about her business and he his and she a little bit more famous here in America because of that buzz. However, if this becomes serious (if true), it could be bad *cough* Kris Humphries* for her career. My advice? Rita, get your rocks off and keep it moving. Just saying…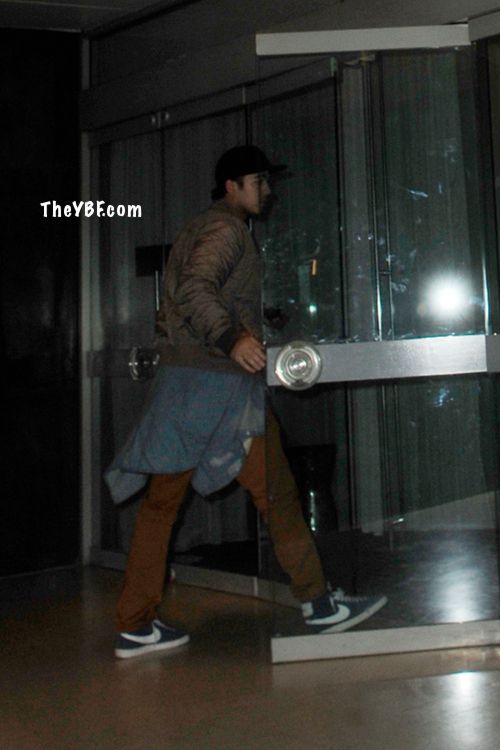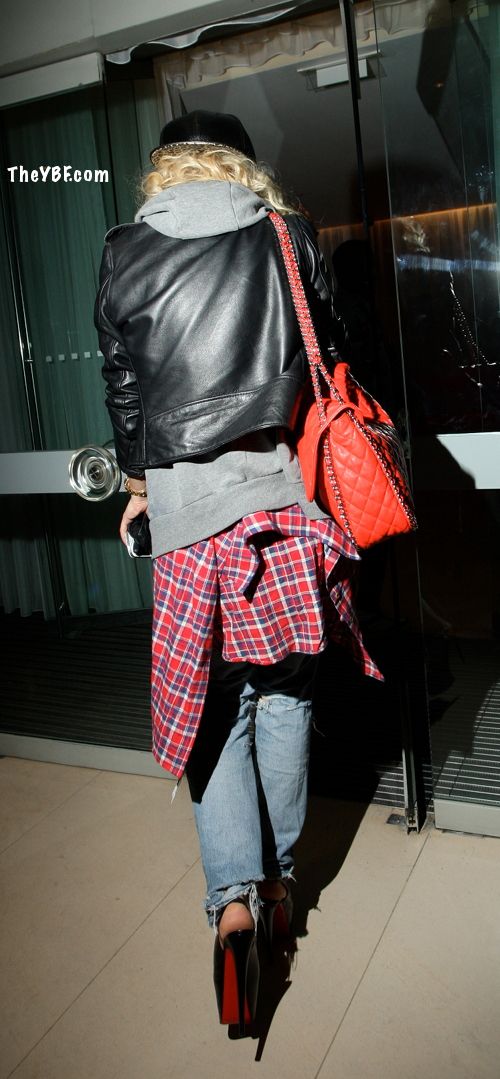 SOURCE: mtv.co.uk  /  theybf.com/
PHOTO:Â http://gidilive.com